Allied and Partner Organizations
Resources on CORE include checklists, toolkits, reports, studies, videos, and other materials on topics relevant to those working or volunteering in support of healthy aging and older adults independent living.
CIHR Institute of Aging
The Institute of Aging (IA) was established by the CIHR (Canadian Institutes of Health Research) to support research, to promote healthy aging and to address causes, prevention, screening, diagnosis, treatment, support systems, and palliation for a wide range of conditions associated with aging. Its goal is to improve the quality of life and health of older Canadians by understanding and addressing or preventing the consequences of a wide range of factors associated with aging.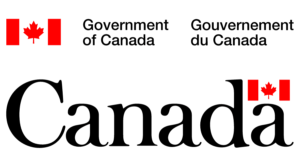 Canadian Frailty Network
The Canadian Frailty Network (CFN) is Canada's sole network devoted to improving care for older Canadians living with frailty and supporting their families and caregivers. CFN does this by increasing recognition and assessment of frailty, increasing evidence for decision making, advancing evidence-based changes to care, educating the next generation of care providers, and by engaging with older adults and caregivers.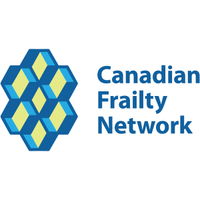 Canadian Centre for Elder Law (CCEL)
The Canadian Centre for Elder Law is dedicated to improving the lives of older adults in their relationship to the law. In July 2003, the B.C. Law Institute formally established the Canadian Centre for Elder Law. The mandate of the CCEL includes research, law reform, and education relating to legal issues of interest to older adults. Today, the CCEL is recognized for its expertise in Elder Law issues both in Canada and internationally.The objectives of the Canadian Centre for Elder Law are: to enrich and inform the lives of older adults with the law; to meet the increasing need for legal education and research in relation to legal issues having particular significance for older adults; and, to serve as a national focal point for this emergent field. To current knowledge, it appears to be the only such Centre in the world and is currently serving as a model of interest for several other countries.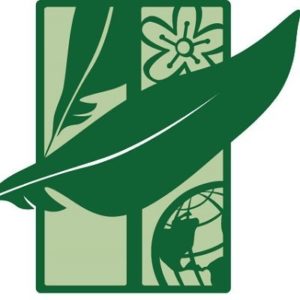 Canadian Coalition for Seniors' Mental Health (CCSMH)

Canadian Association on Gerontology (CAG)
The Canadian Association on Gerontology (CAG) is a national, multidisciplinary scientific and educational association established to provide leadership in matters related to the aging population through the creation and dissemination of knowledge in gerontological policy, practice, research and education.

Canadian Anti-Fraud Centre (CAFC)
The Canadian Anti-Fraud Centre (CAFC) collects information on fraud and identity theft. The CAFC provide information on past and current scams affecting Canadians. Older adults are more vulnerable to being victimized by fraud. CAFC helps citizens and businesses report fraud, learn about different types of fraud, recognize the warning signs of fraud and protect themselves from fraud. CAFC also provides information to law enforcement and governments in Canada and around the world.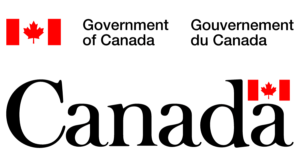 CARP (Canadian Association for Retired Persons)
CARP (Canadian Association for Retired Persons) is Canada's largest advocacy association for older Canadians. Today CARP has more than 320,000 members. As a non-partisan association, CARP is committed to working with all parties in government to advocate for older Canadians. Its mission is to advocate for better healthcare, financial security, and freedom from ageism. CARP members engage in polls and petitions, email their elected representatives, connect with local chapters and share stories and opinions on urgent issues.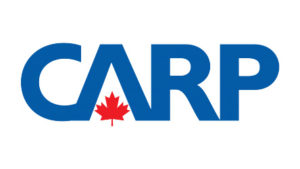 brainXchange
The brainXchange is a network of people dedicated to improving quality of life and supports for persons with or at risk of having brain-health needs related to dementia, mental health and neurological conditions related to aging or have experienced brain health changes earlier in life that are now more complex with aging. brainXchange™ focuses on the national and provincial sharing of resources and knowledge through in-person and virtual exchange to support relationships among industry, researchers, clinicians, policy makers, people with lived experience, and care partners.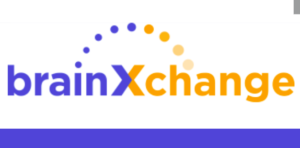 AGE-WELL
AGE-WELL NCE is Canada's technology and aging network that is dedicated to the creation of technologies and services that benefit older adults and caregivers. Their aim is to help older Canadians maintain their independence, health and quality of life through technologies and services that increase their safety and security, support their independent living, and enhance their social participation.