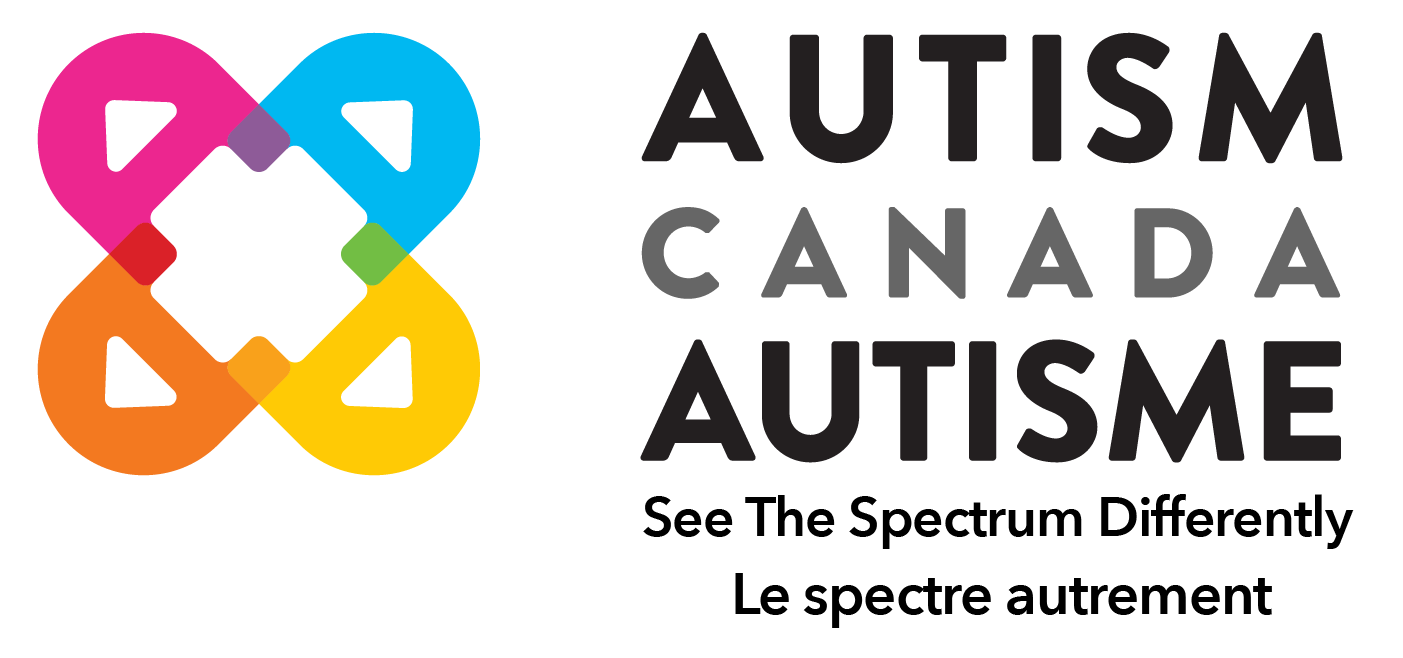 Autism Canada is a non-profit organization that is dedicated to improving the lives of people with autism, their families and caregivers.
Autism is a neurodevelopmental disorder that affects communication, social interaction and behavior. Although autism is commonly diagnosed in childhood, there are many adults who have autism and continue to face challenges throughout their lives.
Autism Canada offers a range of resources and programs that can be particularly relevant to seniors and older adults with autism. For example, their website provides information on aging and autism, including tips for caregivers and family members who are supporting older adults with autism.
For seniors and older adults with autism, the resources and programs offered by Autism Canada can be incredibly helpful. The aging process can present new challenges and obstacles for individuals with autism, and Autism Canada provides information and support on how to navigate these changes. The Autism Junction database is a particularly valuable resource, as it allows individuals to search for autism-related services and supports in their specific province. Whether you are looking for information on aging and autism, support for caregivers, or community events and resources, Autism Canada is a trusted source of information and support for seniors and older adults with autism.
In addition to the Autism Junction, Autism Canada offers a range of other resources and programs, including:
Information and support for parents and caregivers
Online webinars and educational resources
Advocacy and policy initiatives
Funding opportunities for research and community programs
Community engagement and outreach
Please visit https://autismcanada.org/resources/ for more information
Organization

Autism Canada