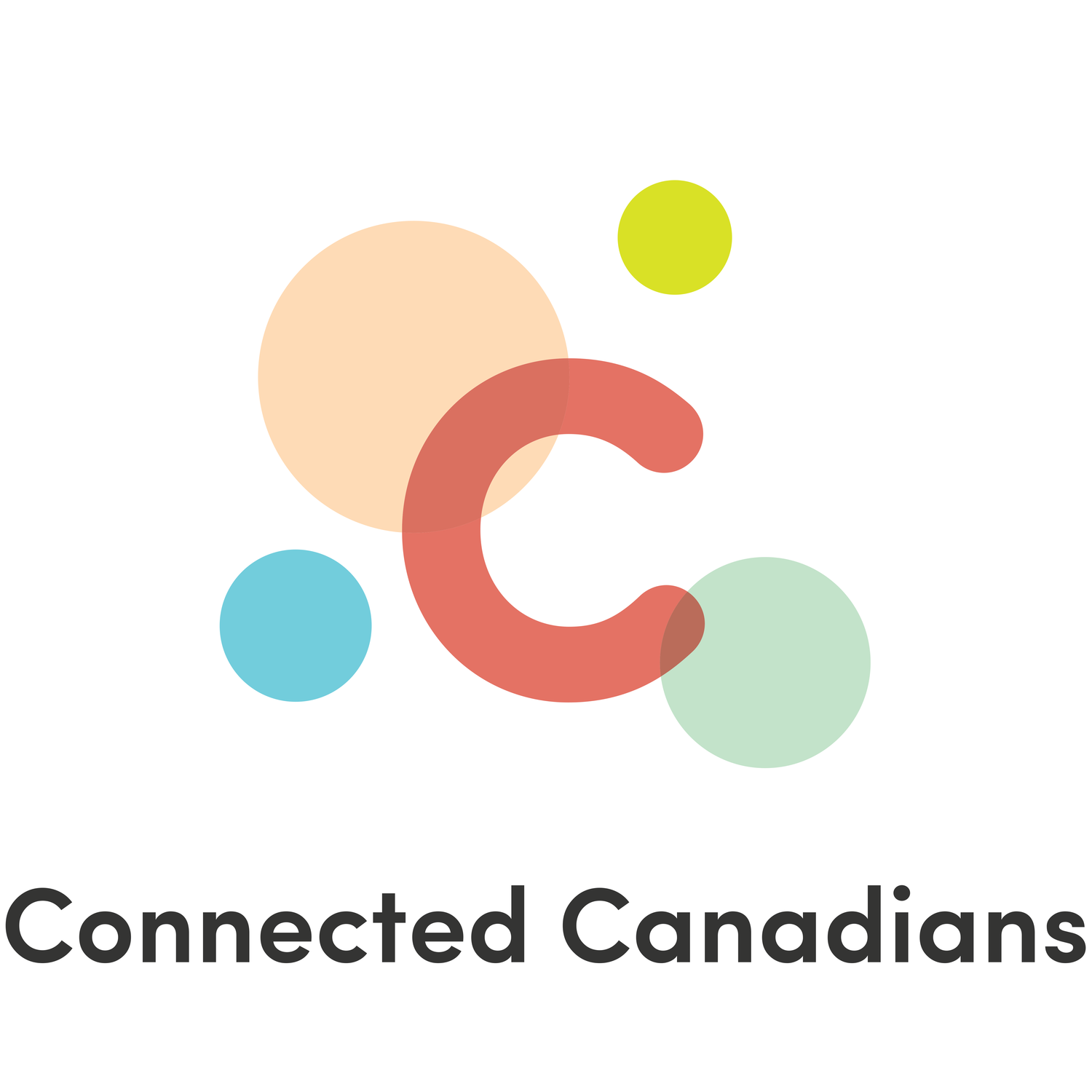 As technology continues to play a major role in our daily lives, it's more important than ever for seniors to have access to training and support when it comes to using technology. That's where Connected Canadians comes in. This program offers a wide range of workshops to help seniors become comfortable and confident with technology.
One of the standout workshops offered by Connected Canadians is "Staying Safe on the Internet: How to Spot Phishing and other Scams." With the rise of online fraud and scams, it's crucial for seniors to know how to protect themselves online. This workshop covers topics such as recognizing phishing emails, avoiding online scams, and safeguarding personal information.
The timing of this workshop is particularly relevant with the annual observance of Safer Internet Day, which aims to promote a safer and better internet for all, especially younger generations and vulnerable users such as seniors. By offering this workshop, Connected Canadians is helping to promote a safer online experience for seniors, and empowering them to use the internet with confidence and peace of mind.
Other workshops offered by Connected Canadians include "Getting Started with Email and the Internet," "How to Stay Connected with Loved Ones using Technology," and "How to Shop Online Safely." These workshops provide seniors with a comprehensive understanding of how to use technology, and help them to make the most of the many benefits it offers.
In addition to workshops, Connected Canadians also provides ongoing support and resources to help seniors stay up-to-date with technology. Please visit https://www.connectedcanadians.ca/ for more information.