Dying With Dignity Canada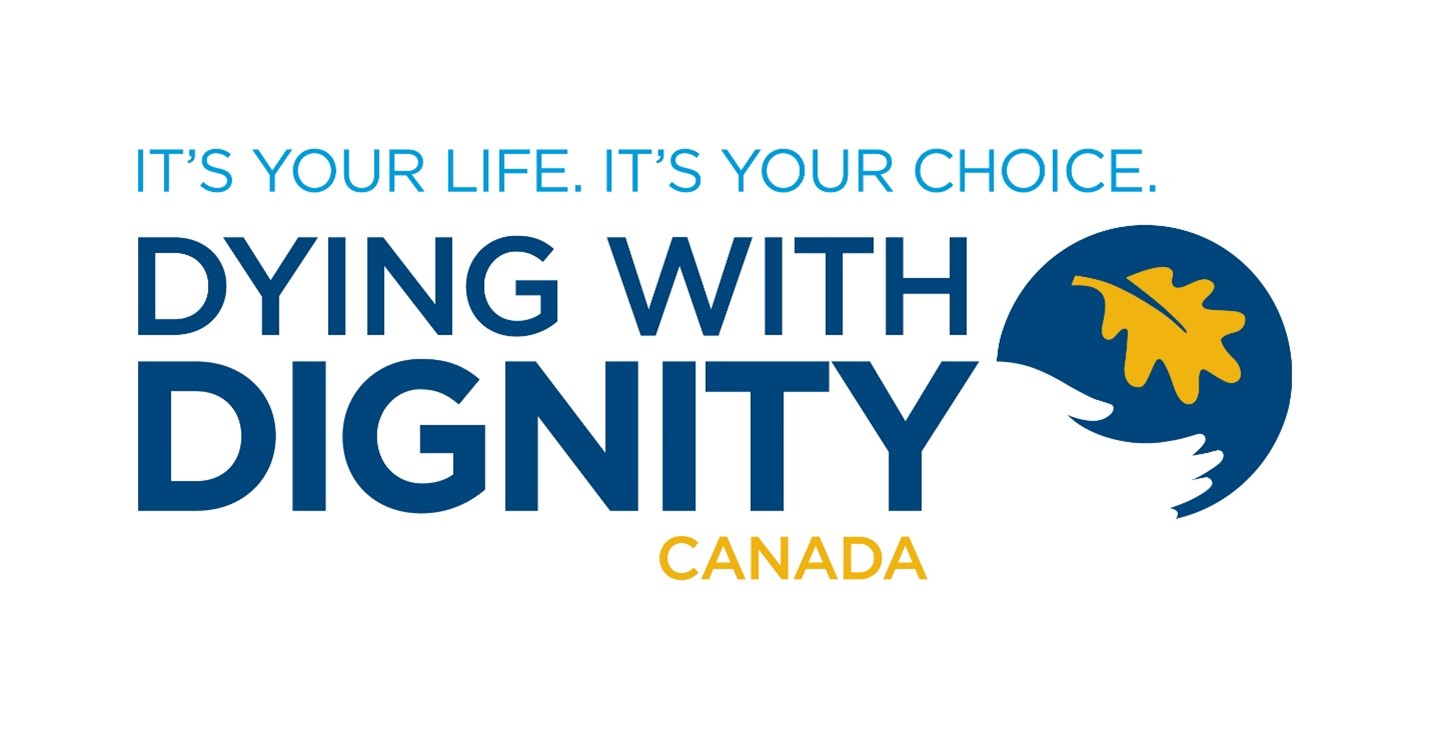 Dying With Dignity Canada (DWDC) is the national human-rights charity committed to improving quality of dying, protecting end-of-life rights, and helping people across Canada avoid unwanted suffering.
For over 40 years, Dying With Dignity Canada (DWDC) has been defending human rights by advocating for assisted dying rules that respect the Canadian Constitution and the Charter of Rights and Freedoms. DWDC provides support to adults suffering from a grievous and irremediable medical condition who wish to die on their own terms. The organization also educates people across Canada about all their legal end-of-life options, including the importance of Advance Care Planning.
During the COVID-19 pandemic, Dying With Dignity Canada transferred its Independent Witnessing program to virtual platforms. This helped people across Canada access their end-of-life choice during a time when connecting with loved ones was difficult. Thanks to these new virtual practices, family members were able to be present at the initial MAID assessment, no matter where they were located. This opened the line of communication between physicians and nurse practitioners, patients, and their family members so that everyone knew what to expect and how to proceed after an assessment.
COVID-19 also reinforced the importance of Advance Care Planning. Dying With Dignity Canada developed a new and improved Advance Care Planning Kit to help people across Canada consider and communicate their end-of-life wishes.
For more information please visit
https://www.dyingwithdignity.ca/
https://www.dyingwithdignity.ca/education-resources/advance-care-planning-kit/
https://www.dyingwithdignity.ca/education-resources/patient-rights-guide/