i2i Intergenerational Society of Canada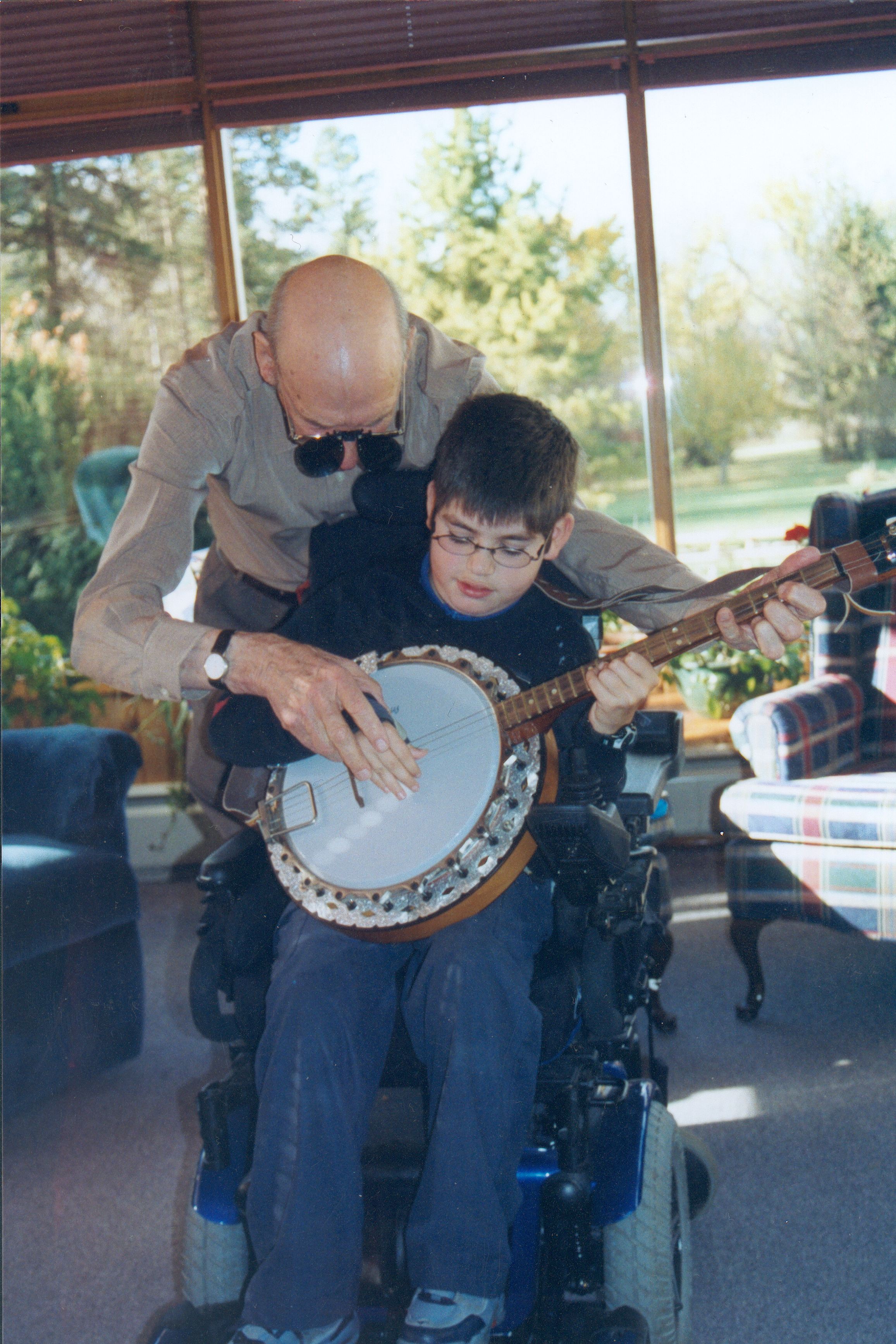 i2i Intergenerational Society
is a national 'hub' organization whose goal it is to inform, advocate, and support in the field of intergenerational bridging for the purpose of improving the health of seniors, children, and youth. The website offers a broad range of resources, ideas, activities and research to 'bridge the gap'. The Society also promotes local/national recognition and celebration of June 1st Intergenerational Day Canada. A decade of research, The Meadows School Intergenerational Immersion Project (intergenerational.ca), confirmed the power of this approach in breaking down ageist attitudes, isolation and loneliness. Through developing strong friendships between generations, the mental, physical and social health of both young and old improved. The project was recognized by Dr. John Beard, WHO: "This project demonstrates forward-thinking advancements by i2i Intergenerational Society, and should be adopted worldwide." The Society assists individuals, interest groups, educators, health care workers, pre-school and care home operators, ministries and all aspects of age-friendly communities by encouraging small, easy projects, building to a systemic shift, dissolving the barriers with understanding.  
How has the initiative adapted to COVID-19?
Even prior to COVID, isolation and loneliness were significant determinants of health for seniors and children/youth; COVID has put a magnifying glass on these issues. The activities suggested on the intergenerational.ca website and in its resources can be easily adapted to virtual connecting.
For more information, contact Sharon MacKenzie, Executive Director, at i2i@intergenerational.ca and visit the website, http://www.intergenerational.ca.