[Initiative] Mobilizing Justice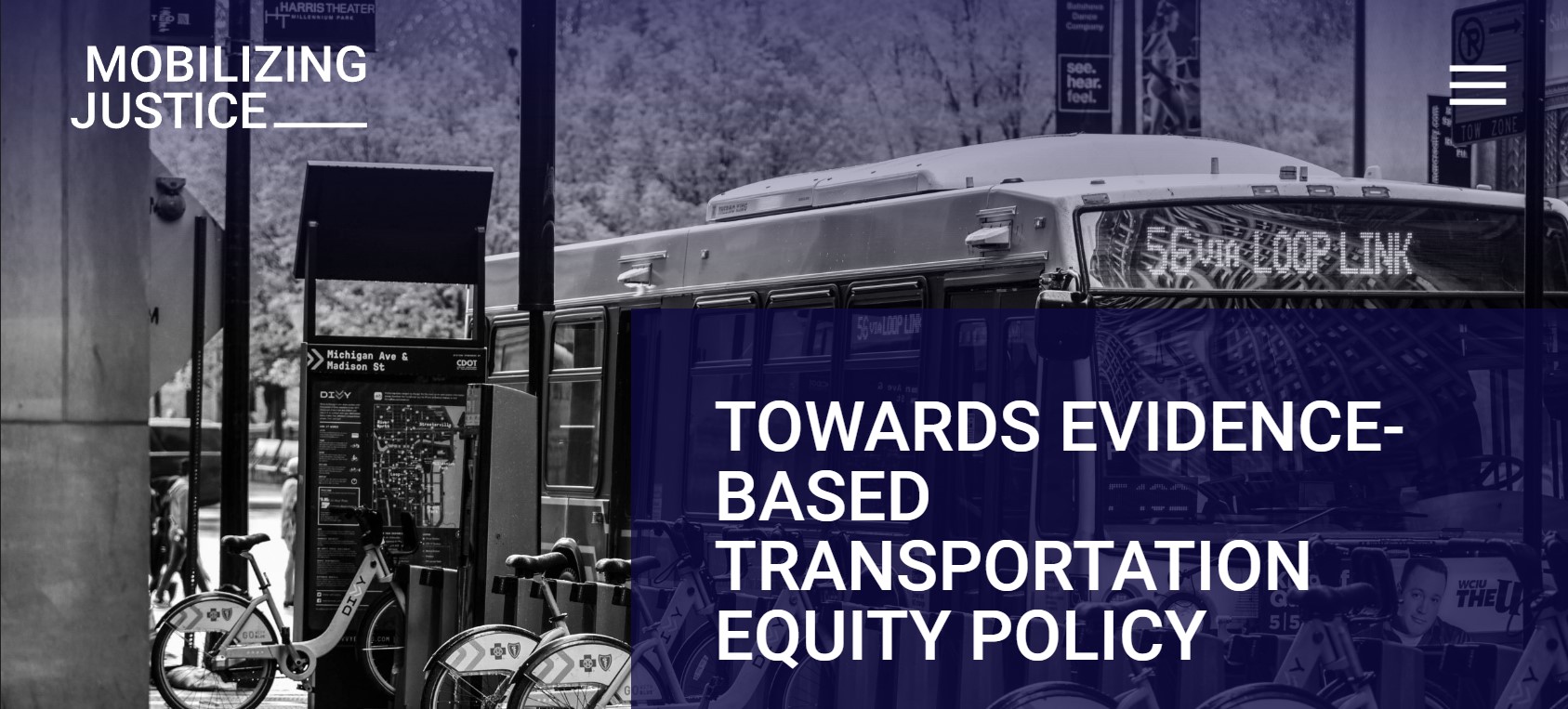 Mobilizing Justice is a multi-sector research partnership committed to solving transportation inequities in Canadian cities. We are an unprecedented coalition that includes 33 academics from 6 Canadian provinces and 3 countries, 14 government agencies, 7 transportation companies, and 7 non-profit organizations. All of our partners are steadfastly committed to delivering equitable transportation systems. 
A 5 years partnership
Transportation barriers limit many Canadians' ability to get to work, access healthcare, use public services, and participate in public life.
These limitations harm individuals' health, wellbeing, and ability to thrive. Transportation barriers will worsen social inequalities as population growth, gentrification, and unaffordability continue to push less affluent residents to the peripheries of cities, where governments have found it difficult to provide effective public transit, walking, and bicycling infrastructure. The COVID-19 pandemic magnified these problems, with disparate impacts of the disease reinforcing many prevailing urban inequalities.
Organization

Mobilizing Justice