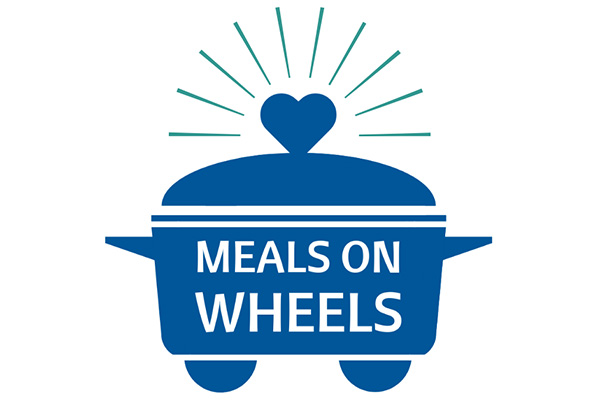 Meals on Wheels programs are a vital part of the social support network for seniors across Canada. These programs provide hot, nutritious meals to seniors who are unable to leave their homes, allowing them to continue to live independently and age in place. The volunteers who deliver the meals also provide companionship, helping to combat loneliness and social isolation.
As we approach World Social Justice Day and Random Acts of Kindness Day, it is important to recognize the significant impact that Meals on Wheels programs have on the lives of seniors. By providing essential support to those in need, these programs are a shining example of the positive difference that can be made through acts of kindness and social justice.
This service is especially beneficial for seniors who are unable to leave their homes, either due to physical limitations, mobility issues, or lack of transportation. The meals provided by these programs are often specifically designed to meet the dietary needs of seniors and can help to improve their overall health and well-being.
Furthermore, Meals on Wheels programs can also provide a much-needed peace of mind for families and caretakers of seniors, who can rest assured that their loved ones are receiving regular, nutritious meals, even if they are unable to be there in person. Overall, Meals on Wheels programs play a crucial role in supporting the health, well-being, and independence of seniors in communities across Canada.
Please visit the following websites to find a meals on wheels program in your province. Please note this list is not exhaustive, and you can find meals on wheels programs that operate in your municipality by searching the web.
https://von.ca/en/von-care/Meals-on-Wheels-Hot
https://www.seniorsservicessociety.ca/our-services/meals-on-wheels/
https://www.circleofcare.com/meals-on-wheels/
https://www.redcross.ca/in-your-community/ontario/nutrition-and-transportation/meals-on-wheels
https://www.mealswinnipeg.com/
https://santropolroulant.org/en/what-is-the-roulant/meals-on-wheels/
https://www.redcross.ca/in-your-community/newfoundland-and-labrador/nutrition-and-transportation/meals-on-wheels