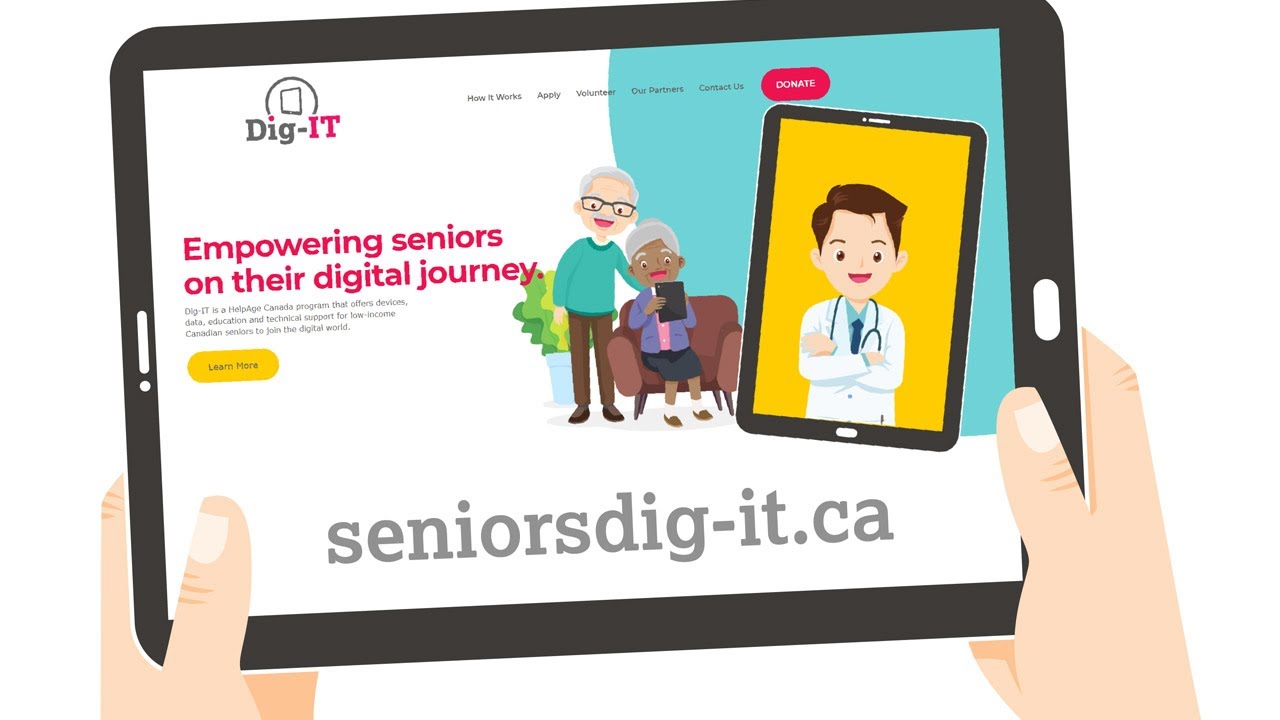 Happy International Day of Education! Today, the importance of education and the power it has to change lives is celebrated. At Seniors Dig-it, the belief is that education should be accessible to everyone, regardless of age. That's why a program has been developed that helps seniors acquire the skills and knowledge they need to confidently navigate technology.
The Seniors Dig-it program is designed specifically for older adults who want to stay connected and engaged in today's digital world. It is understood that technology can be overwhelming and confusing, but the program makes it easy for seniors to learn at their own pace.
One-on-one tutoring sessions cover topics such as computer basics, internet safety, and social media. Experienced instructors are dedicated to making technology accessible and easy to understand for seniors.
In today's digital age, technology is an essential tool that can help seniors stay connected, informed and active. By making education accessible to seniors, social inclusion is promoted and the quality of life for older adults is improved.
If you're a senior looking to improve your technology skills or know someone who could benefit from the program, please visit the website at https://seniorsdig-it.ca/ to learn more about the offerings and how to sign up.