Healthy Canadians and Communities Fund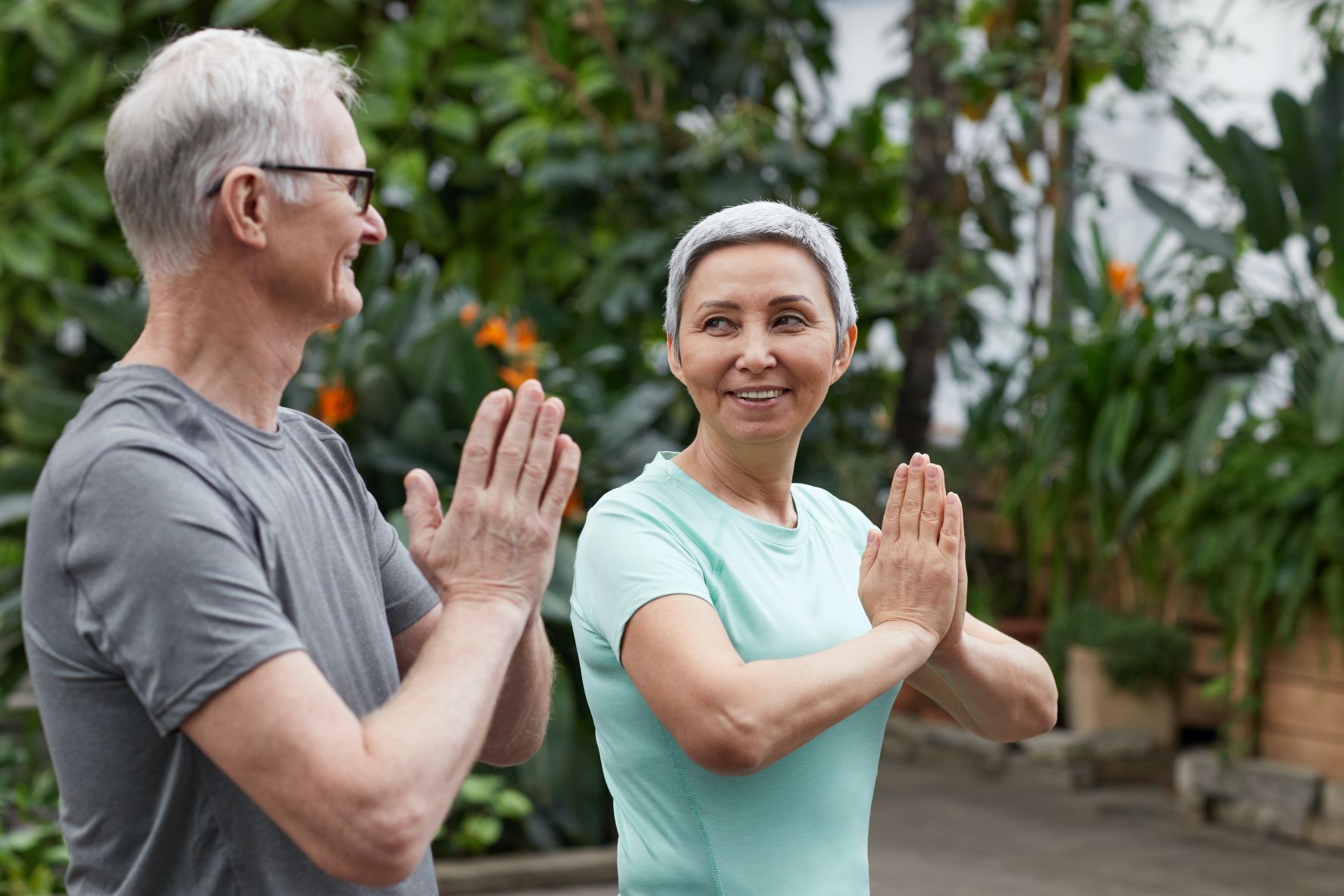 About our program
The Healthy Canadians and Communities Fund is a funding program of the Public Health Agency of Canada. We aim to prevent chronic disease, including:
These chronic diseases have common behavioural risk factors, including:
We fund interventions in the area of primary prevention. This means projects need to address these risk factors. We also focus on priority populations who face health inequalities and are at greater risk of developing chronic disease. We identify these populations using research, 
 and consultations in the areas of health equity and chronic disease prevention. The priority populations for our program are:
Our program encourages all sectors of society to participate in supporting healthy living among people living in Canada. The objectives of the Healthy Canadians and Communities Fund are to:
Learn more about:
Deadline to apply
The deadline for submitting your completed advanced screening form is 
December 21, 2022 at 3 pm EST.
We will let you know by email if your advanced screening form (first stage) is successful within 120 working days of the application deadline. We will only invite successful applicants from the first stage to then submit a full proposal (second stage). The full proposal application form will then become available through the online portal.