[Ontario] Anti-Hate Security and Prevention Grant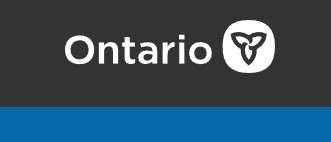 The Ontario Anti-Hate Security and Prevention Grant (2023-24) is a $12.75-million grant program that will provide funds to eligible faith-based, cultural, 2SLGBTQQIA+, First Nations, Inuit, Métis and Urban Indigenous organizations and communities to enhance or implement measures to ensure community spaces remain safe and secure from hate-motivated incidents. 
Eligible applicants must host regular gatherings (i.e., at least once a month) of religious, spiritual or cultural significance (including ceremonies, congregations, classes, events, etc.) Hosting these gatherings must be a primary activity of the applicant.
Funder

Government of Ontario