[Impact Story] Hampton honoured for helping seniors get the most out of town life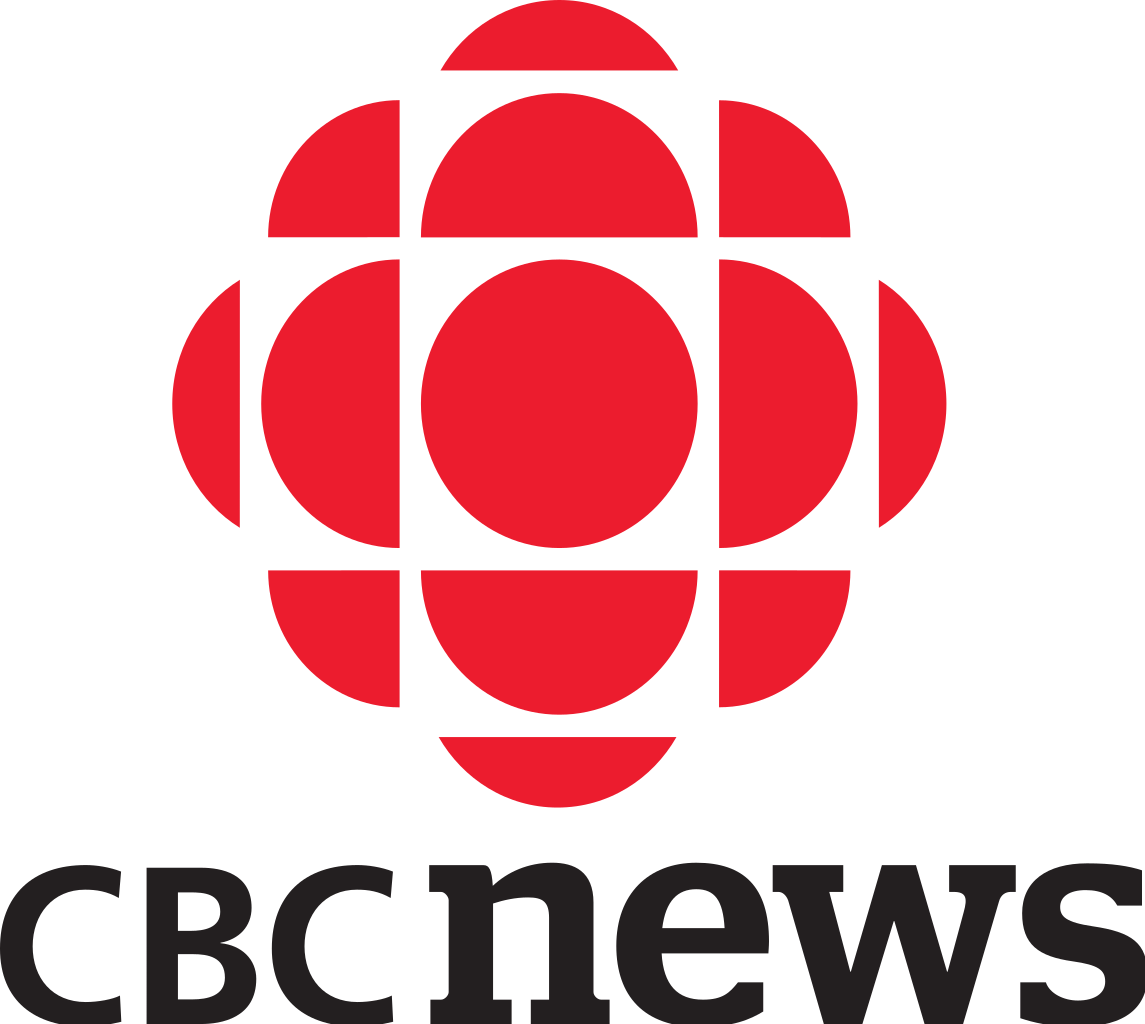 Hampton Mayor Robert Doucet says being connected to events and services keeps seniors from feeling isolated
From beautifully maintained parks to resource centres that connect people to needed services, Hampton has made strides in engaging seniors in community life, says Lois Moore, who has lived in the southern New Brunswick town for more than 30 years.
To Moore, making a community more welcoming to seniors simply comes down to ease, accessibility and communication — to keep seniors from feeling isolated. 
"Making access for physical activity, which are our trails, easy access to businesses, places to sit when people are walking on the trails … making them aware of what's going on in the community," Moore said as she described why Hampton deserved the honour it received Tuesday.
Hampton, about 30 kilometres northeast of Saint John, is the latest place to be recognized by the New Brunswick Age-Friendly Community Recognition Program.
The program honours communities, from cities as large as Fredericton to villages like New Maryland, based on a set of milestones that include establishing assessing the senior community's needs and creating an action plan.
Dorothy MacDonald, who also lives in Hampton, agreed with Moore that the town of about 4,400 helps seniors connect with what they need.
"Because they have to find out things on their own," she said. "Sometimes when you're at a certain age and you've got to do that, it's just too much work. Whereas this way they have it and then their friends find out about it and they get them involved."
Hampton is the 13th community to get a certificate for being "age friendly" since the program began in 2017, and it's the first to be recognized since 2020.
Kathy Bockus, the minister responsible for seniors, said it's important for residents to feel like they're part of the community, and accessibility is part and parcel of that. To Bockus, the award to the town reflects that commitment.
"It's meaningful for the residents here and for the community," Bockus said. "It shows that they have empathy with their seniors. They want their community to be welcoming and accessible for seniors and they want seniors to enjoy living here."
Present wins and future goals
Hampton Mayor Robert Doucet said that when seniors don't have any connection to events and services in their community, it can lead to a sense of isolation. 
"They're living alone and they don't have any connection to organizations or events going on."
Doucet sees the award as victory because it's a sign his town has taken steps to be a place seniors enjoy living in — results of which are all around him.
"I see the involvement of seniors in the events they go to, in the exercise programs, and the social aspects of things," he said.
"They are now realizing 'Gee, I got something else I can go to so I can meet some people, and we can become friends or we go to tea and coffee or just go to the exercise programs."
MacDonald said seniors who live in small towns like Hampton may not want to live in cities, but they do want access to them, so it's good to have all the information making that possible. They could also use a way to make the trip in. 
MacDonald is happy with the access to services she has within the town but still thinks there is progress to be made in other areas, particularly transportation. 
"We do lack that a bit — people still like to go into Saint John or Quispamsis and they don't have that access. So I think to me that's one of the biggest hurdles we're facing right now."