[Impact Story] Manitoba elder walking 500 km to raise awareness about addiction issues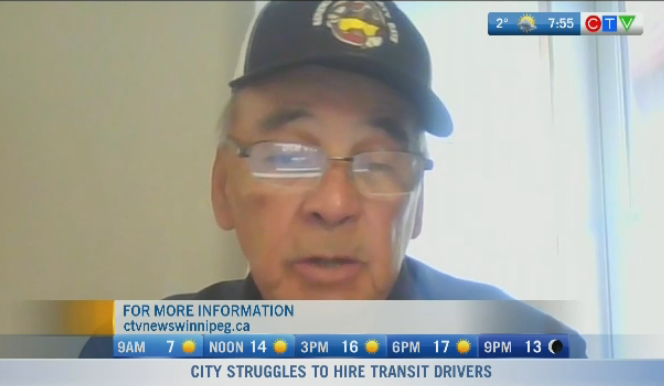 A Manitoba elder is walking from Berens River to Winnipeg to raise awareness about some critical issues in his community.
With the help of his support crew, Keith Berens, 70, is making the 500-kilometre journey as a way to highlight addiction and substance abuse issues.
He said he decided to embark on this journey because his community is facing challenges when it comes to drugs and alcohol, but no one is doing anything about it.
"This walk is for the people, for my people across Canada," he said.
"Maybe I will make a change in that area for them to start thinking about the positive side of their lives, not the negative side of their lives."
Through his journey, Berens said he hopes to inspire people to change their attitudes towards themselves.
He said he wants to send a message of hope and emphasize the importance of listening to others.
"Hopefully, I will get a lot of people's attention in this area, because a lot of people are overdosing. And why are they doing it? Because nobody is listening to them," he said.
As of Tuesday morning, Berens has made his way to Selkirk. He expects to make it to Winnipeg by Thursday.
- With files from CTV's Rachel Lagace.