In pictures: Hidden depths of a life lived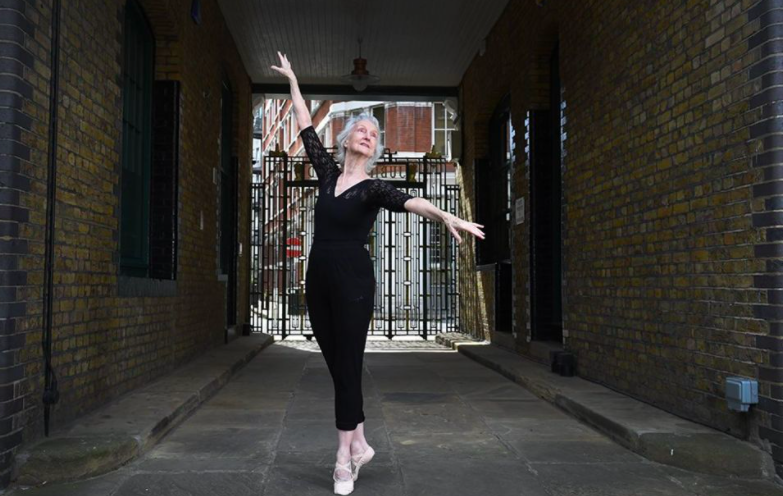 During the past year, the pandemic has forced many elderly people to isolate and remain indoors for much of the time, yet many have led, and continue to lead, extraordinary lives. Photographer Laura Page set out to capture their stories and challenge what she sees as ageist stereotypes.
In 2020, Laura won the Rebecca Vassie Memorial Award, which supports photographers by mentoring and funding projects that focus on human stories with a social or political context.
By

Healthy Aging CORE Team