Caring for Seniors - Rural Mental Wellness Toolkit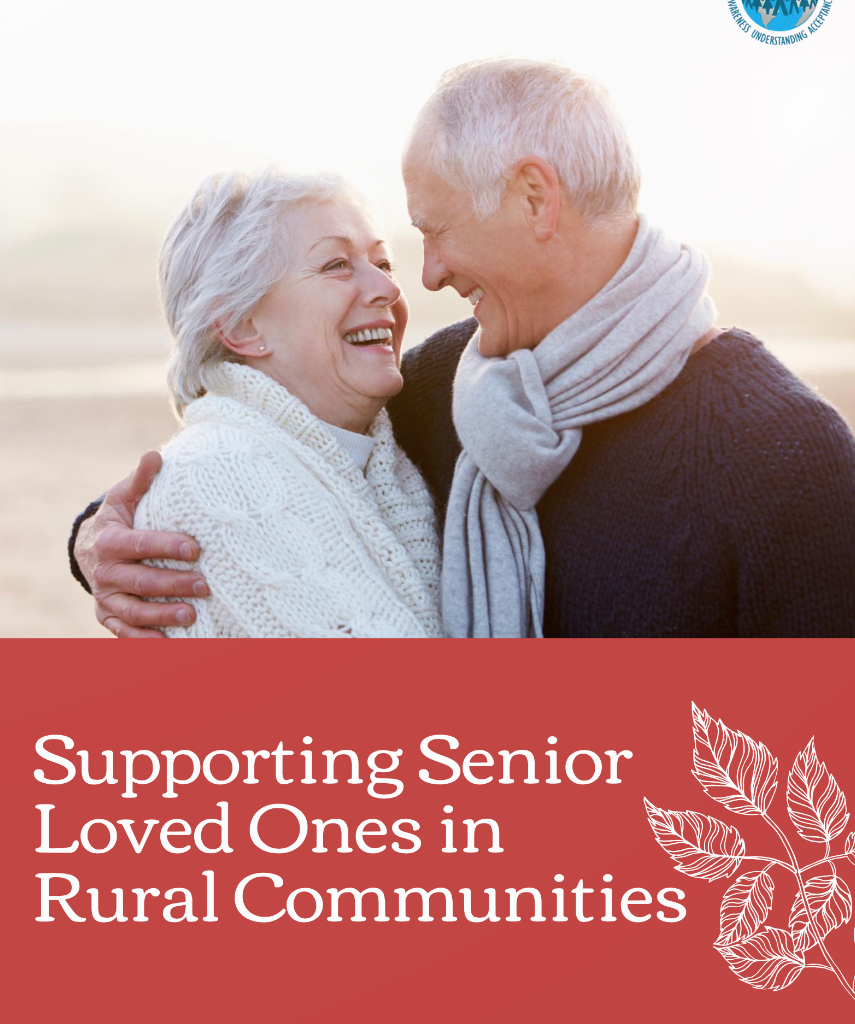 Seniors face unique challenges when it comes to mental health. As we mature, it is common to feel more isolated, tired and even depressed. There is hope!
Stigma Free Society
wants to help you improve your quality of life by boosting your mental health and helping you feel more connected to your community. Follow the link below to find printable resources, brochures, journaling prompts, and much more!
FIND RESOURCES HERE