Enhancing Eviction Prevention Supports for Older Adults in Social Housing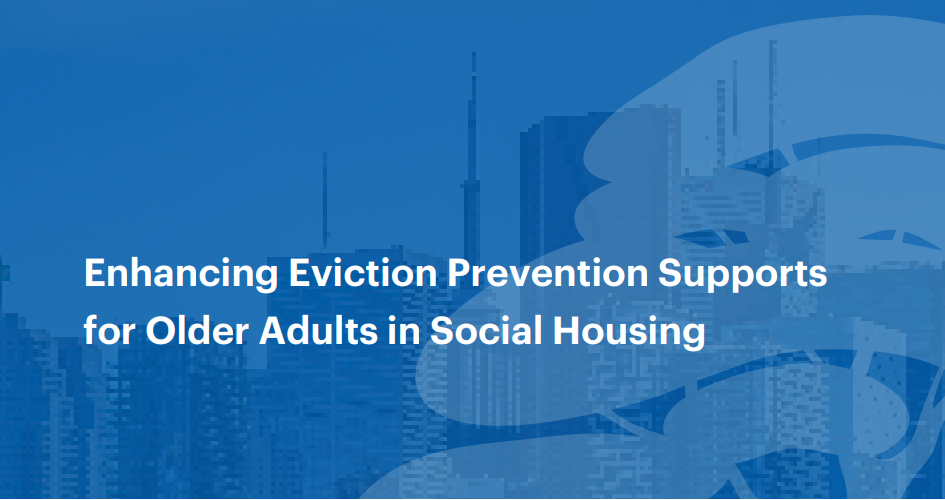 Evictions are a key source of housing instability for low-income older renters. This community is particularly vulnerable to evictions due to a complex interplay of financial, social, and health factors that place housing at-risk. While research suggests social housing may offer some protection against evictions, older adults may still be at risk, particularly for non-payment of rent. Research on eviction practices within social housing, and with older adults specifically, is limited. As a result, there is an inadequate understanding of the factors that place low-income older adults at risk of eviction.
This paper explores the experiences of evictions among low-income older renters living in social housing to identify promising practices that can promote housing stability. The analysis draws on in-depth qualitative interviews and focus groups with 58 older adult tenants living in social housing as well as 58 local health and community service providers who support them.
By

Christine Sheppard, Seong-gee Um

Audience

Service Providers (Non-profits, Community Organizations, Local government)
Government (Politicians, Policy Makers) and Health Authorities

Category

Best Practices
Research & Evidence