Family Caregiver Wellness Training: Now Available Online - NorQuest College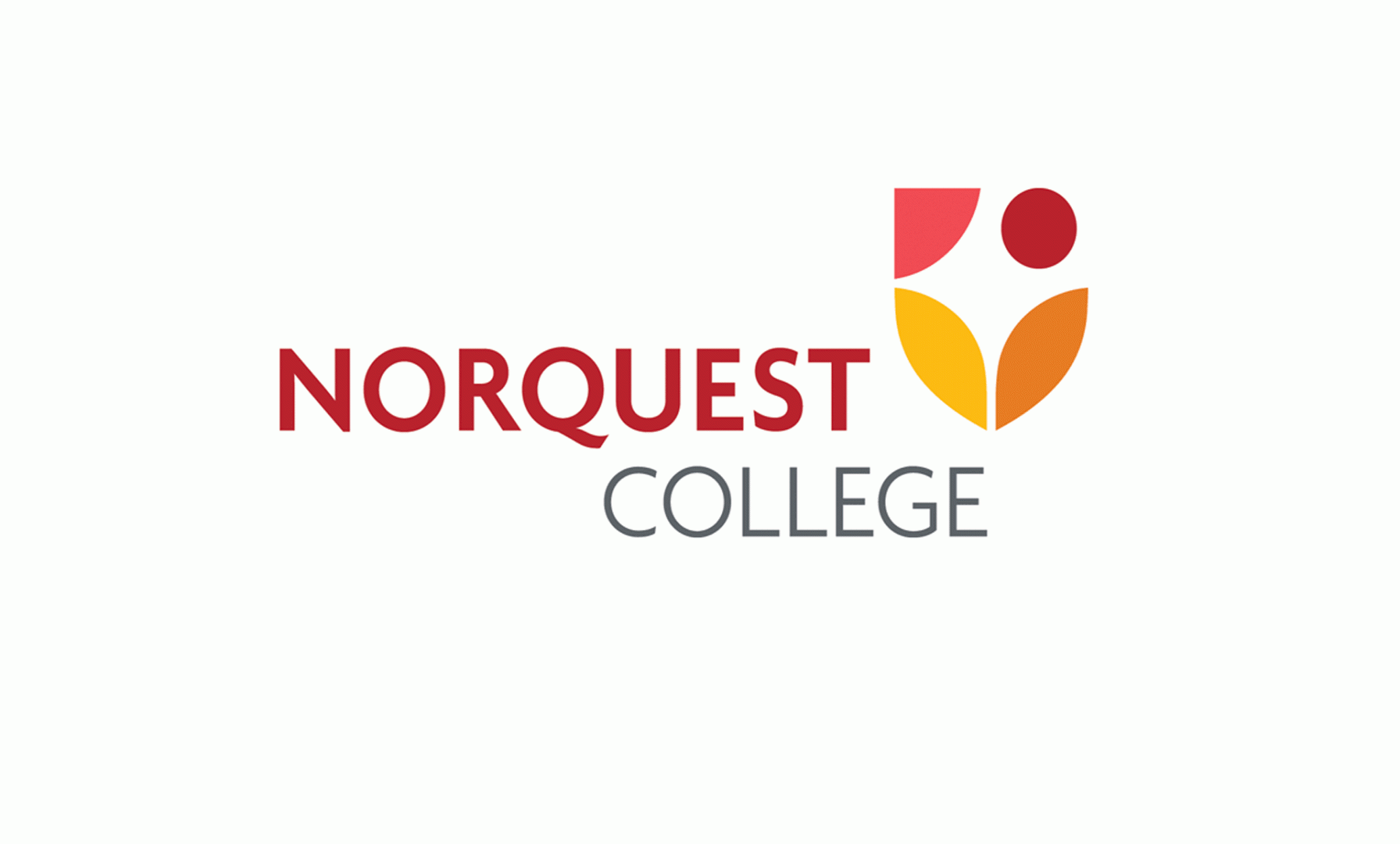 NorQuest College offers online videos and workshops that give family caregivers the flexibility to learn from anywhere. Workshop topics are wide ranging and include: roles of the caregiver caring for seniors with varying levels of needs; developing health observations and healthcare decisions for your loved one; effective communication skills with health-care providers and your loved one; and pairing technologies and tools to assist in daily living.
Each course is 2 hours with a registration fee of $35 (+GST) per workshop.
By

Subject Area

Mental Health and Wellness
Safety, Security, Finances, & Personal Planning
Home Support
Caregiving & Caregiver Support

Audience

Service Providers (Non-profits, Community Organizations, Local government)
Caregivers, Seniors & Volunteers