Indigenous Mental Health Resources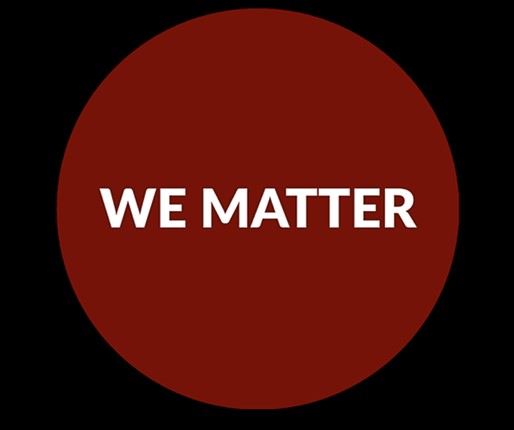 Our Rural Mental Wellness Toolkit contains a section dedicated to resources created by Indigenous organizations. We are proud to partner with We Matter, an Indigenous youth-led organization, to highlight their diverse mental health toolkits created for Indigenous peoples, by Indigenous peoples. These resources are helpful for support workers, teachers, and parents/guardians looking for mental health resources to share with Indigenous youth. 
This section also features Inspiring Stories where Indigenous youth share their mental health journeys. If you believe these resources would be useful for yourself or someone you know, or you'd like to learn more about We Matter and the lived experiences of Indigenous youth, feel free to visit our Indigenous Highlight section.
Subject Area

Indigenous Peoples and Indigenous Relations
Intercultural/Interfaith/Interlingual; Immigrants, Refugees, and Other Newcomers
Information, Referral, & Advocacy
Mental Health and Wellness
Social Connectedness / Social Isolation

Audience

Service Providers (Non-profits, Community Organizations, Local government)
Health Authorities
Caregivers, Seniors & Volunteers

Category

First Nations/Aboriginal Communities
Mentorship & Coaching
Toolkits
Training & Capacity Building