Mental health support: Get help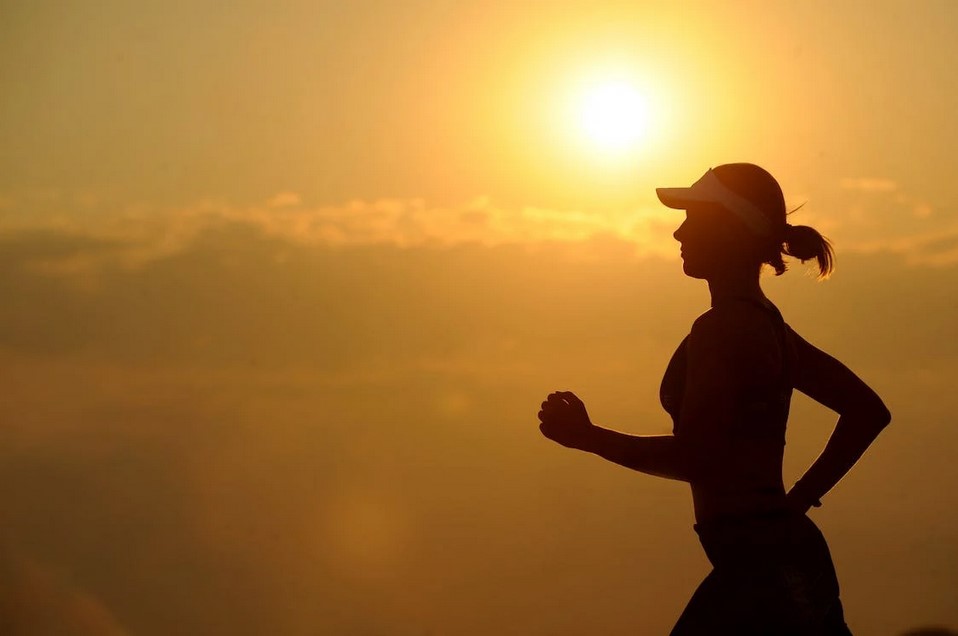 The Government of Canada has launched a campaign this winter to raise awareness that free, credible resources are available 24/7 to help support mental health. One in three Canadians indicated their mental health got worse during the pandemic.
Free resources are available at Canada.ca/mental-health, at anytime, from anywhere. They include:
educational content
self-guided therapy
moderated support groups with peers
one-to-one counselling with qualified mental health professionals
We have developed a communications tool kit that includes social media content, a sample newsletter article, as well as the campaign video. If you feel these mental health resources would be helpful to your stakeholders, we appreciate your support in amplifying the campaign through your channels.
______
Cet hiver, le gouvernement du Canada a lancé une campagne visant à sensibiliser les gens au fait que des ressources gratuites et crédibles sont accessibles 24 heures sur 24 et 7 jours sur 7 pour favoriser la santé mentale. Au Canada, une personne sur trois a dit que sa santé mentale a décliné pendant la pandémie.
Des ressources gratuites sont accessibles sur Canada.ca/sante-mentale, en tout temps et en tout lieu. Ces ressources comprennent :
du contenu informatif;
des thérapies autoguidées;
du soutien par les pairs dirigé;
des consultations individuelles avec des professionnels de la santé mentale qualifiés.
Nous avons créé une trousse de communication qui comprend du contenu pour les réseaux sociaux, un exemple d'article de bulletin d'information, ainsi que la vidéo de la campagne. Si vous pensez que ces ressources en matière de santé mentale seraient utiles à vos parties prenantes, nous vous saurions gré de faire connaître la campagne par l'intermédiaire de vos canaux de communication.
By

The Government of Canada

Subject Area

General Health and Wellness
Information, Referral, & Advocacy
Safety, Security, Finances, & Personal Planning
Social Connectedness / Social Isolation
Mental Health and Wellness
Caregiving & Caregiver Support

Audience

Service Providers (Non-profits, Community Organizations, Local government)
Caregivers, Seniors & Volunteers
Health Authorities

Category

Best Practices
Advocacy
Research & Evidence