[Podcast] Mental Health & Substance Abuse Recovery for Seniors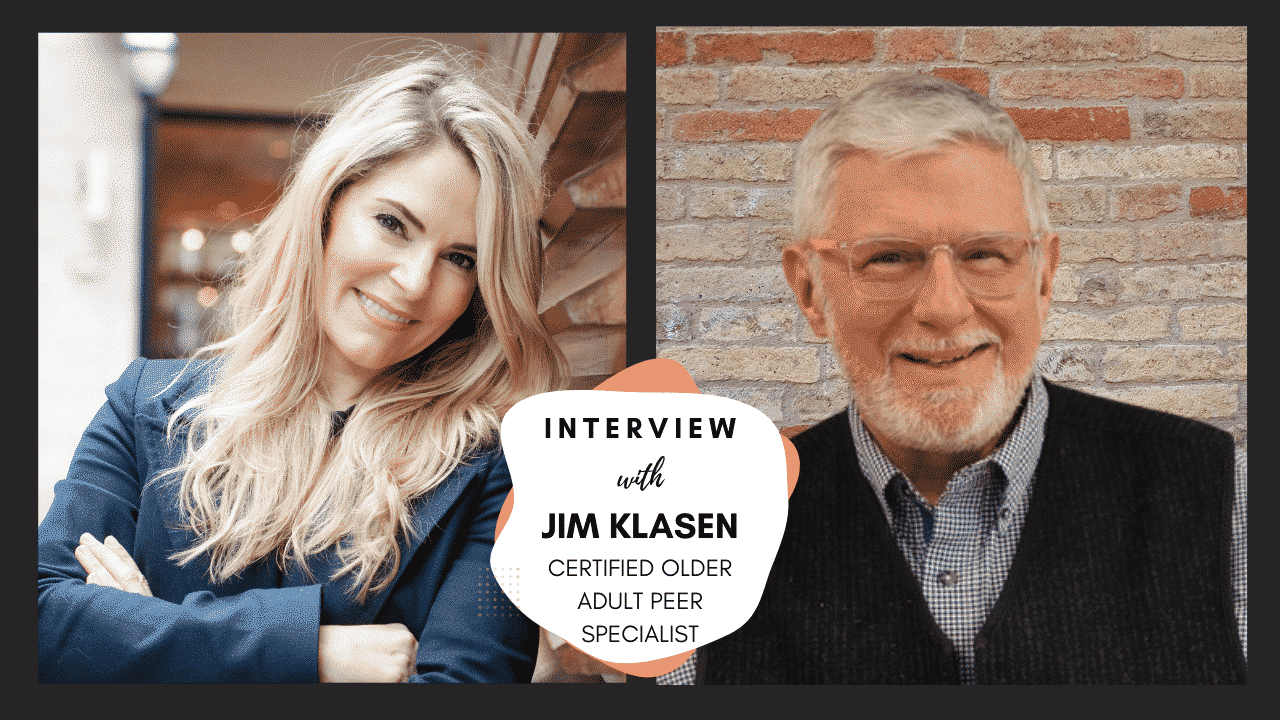 The field of peer support has grown in many mental health and substance abuse treatment systems. Peer Support Specialists draw upon their own life experiences, like mental health and substance use concerns, distress, poverty, and oppression, on the one hand, and experiences of recovery and resilience, on the other.¹ They use their lived experience to help build connections to others with similar shared experiences and treatment.
The fact that peer specialists share many similar experiences with the clients they serve means that they are able to understand clients in a way that is real and empathetic enabling meaningful connections.
Here's a peek into the episode with Jim Klasen:
Jim shares his own experience with mental health and substance use concerns
What recovery means to Jim
Jim defines the Wellness Recovery Action Plan (WRAP)
Jim's process of becoming a Certified Older Adult Peer Specialist
How Jim worked to repair relationships with his (adult) children
Recommendations for older adults struggling with their own mental health concerns
The role of music in Jim's healing process.
By

Center for Mental Health and Aging

Subject Area

Mental Health and Wellness

Audience

Service Providers (Non-profits, Community Organizations, Local government)
Caregivers, Seniors & Volunteers