Raising Awareness about Men's Mental Health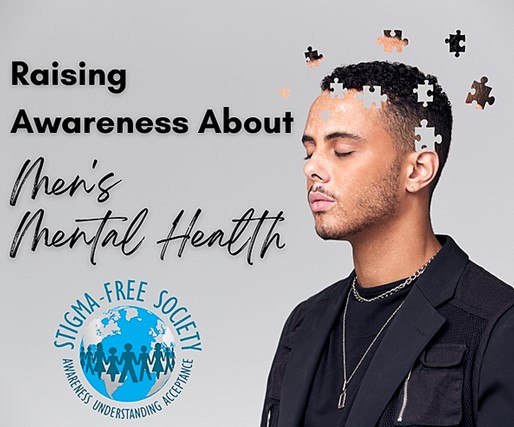 Men often deal with shame and self-stigma when facing mental health challenges, especially those living in rural communities. If you or a loved one are struggling, our Men's Mental Health resources from the Rural Mental Wellness Toolkit can help. This section includes videos of rural men sharing their inspiring stories, speaking up about mental health, and reminding other men that they are not alone. You'll also find resources to help men find support and connect with other men who are facing the same struggle. 
Browse our Men's Mental Health resources to learn more.
Subject Area

General Health and Wellness
Safety, Security, Finances, & Personal Planning
Organizational Development
Mental Health and Wellness
Leadership, Training, Coaching, Mentoring
Social Connectedness / Social Isolation

Audience

Service Providers (Non-profits, Community Organizations, Local government)
Caregivers, Seniors & Volunteers
Health Authorities

Category

Success Stories
Training & Capacity Building
Other Resources/Services
Toolkits