[Resource] Grant Writing for Nonprofits: 12 Tips and Best Practices for Grant Seeking Success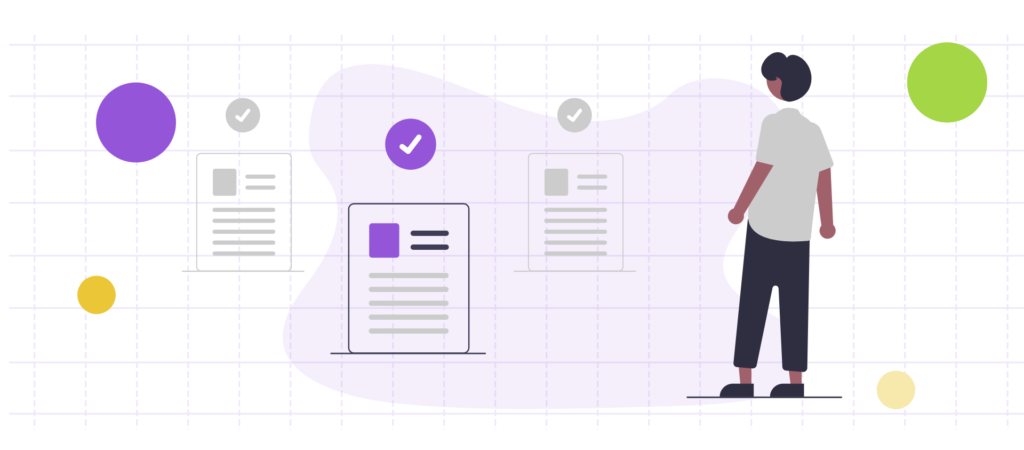 Grant writing for nonprofits is the process of applying for funds to support your nonprofit organization's programs. It involves performing research on potential grant funding sources and opportunities that align with your mission and goals, developing a compelling proposal that convinces them to fund your programs, submitting the proposal for review, and performing follow-up. While there is no one size fits all approach for grant writing for nonprofit organizations, the most common sources of grant funding are community groups, government agencies, corporations, and private foundations.
For most nonprofits, this process can seem daunting and stressful. But it doesn't have to be. Understanding the current nonprofit grant writing trends and implementing essential best practices can streamline your grant proposal and writing process and position your nonprofit for success this grant season. 
Audience

Service Providers (Non-profits, Community Organizations, Local government)