[Resource] Vegetarian Diets as we age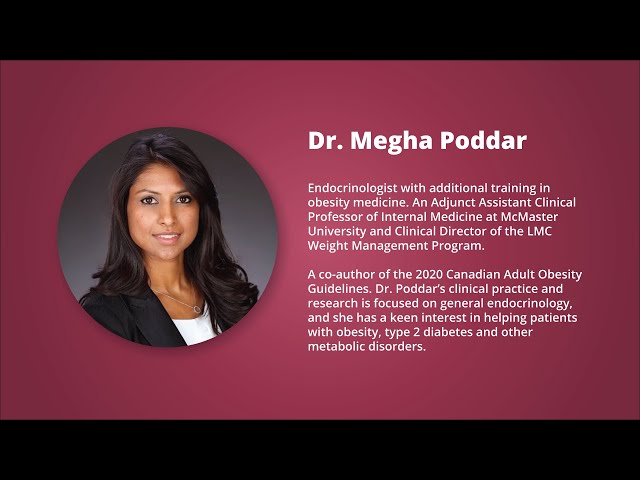 In this 2-minute video, Dr. Megha Poddar discusses important considerations for older adults on plant-based diets or for those considering adopting a vegetarian diet.
What's the bottom line?
Older adults can safely adopt a plant-based diet.
Ensure adequate protein intake to maintain lean muscle mass.
Be sure your fibre intake is sufficient and comes from whole fruit and vegetable sources.
Evaluate your vitamin D and calcium intake. If you think it might not be enough, ask your doctor about supplementation.
Plant-based diets tend to have less vitamin B12, which can also decrease with aging. Consider having your vitamin B12 levels checked, and supplemented if recommended by your doctor.
---
Vegetarian Diets as We Age
Subject Area

General Health and Wellness
Food & Nutritional Support

Audience

Caregivers, Seniors & Volunteers
Service Providers (Non-profits, Community Organizations, Local government)