[Scholarly Article] Early Omicron infection is associated with increased reinfection risk in older adults in long-term care and retirement facilities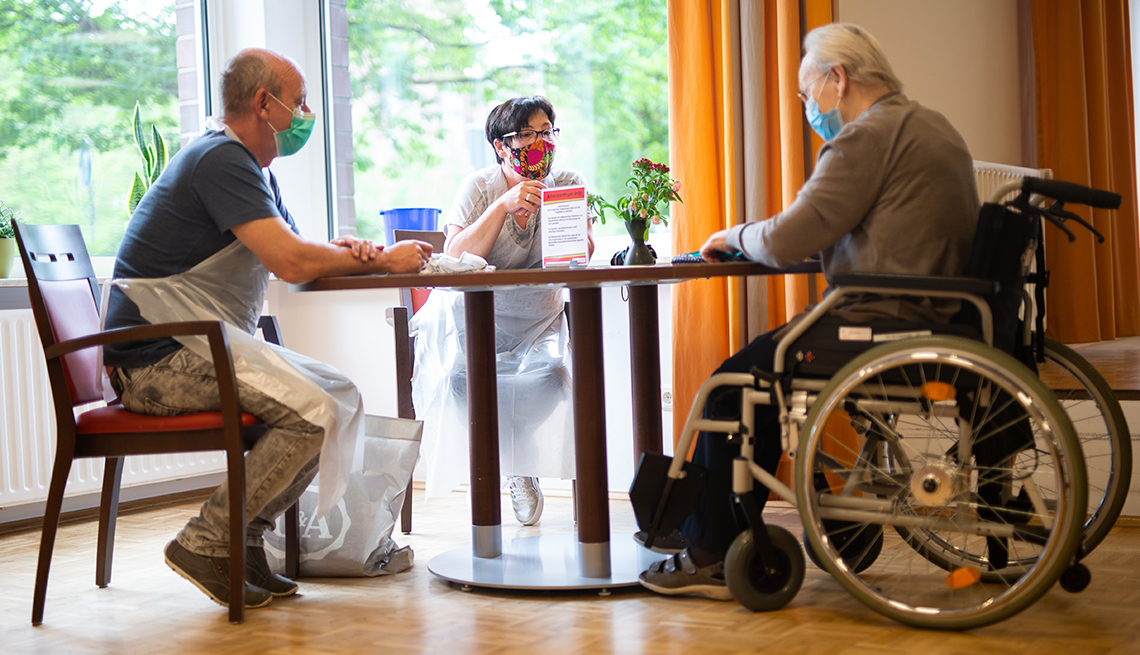 Summary
Background
Older adults are at increased risk of SARS-CoV-2 Omicron infection and severe disease, especially those in congregate living settings, despite high SARS-CoV-2 vaccine coverage. It is unclear whether hybrid immunity (combined vaccination and infection) after one Omicron infection provides increased protection against subsequent Omicron reinfection in older adults.
Methods
Incidence of SARS-CoV-2 Omicron infection was examined in 750 vaccinated residents of long-term care and retirement homes in the observational cohort COVID in Long-Term Care Study in Ontario, Canada, within a 75-day period (July to September 2022). Risk of infection was assessed by Cox proportional hazards regression. Serum anti-spike and anti-RBD SARS-CoV-2 IgG and IgA antibodies, microneutralization titres, and spike-specific T cell memory responses, were examined in a subset of 318 residents within the preceding three months.
Findings
133 of 750 participants (17.7%) had a PCR-confirmed Omicron infection during the observation period. Increased infection risk was associated with prior Omicron infection (at 9–29 days: 47.67 [23.73–95.76]), and this was not attributed to days since fourth vaccination (1.00 [1.00–1.01]) or residence outbreaks (>6 compared to ≤6: 0.95 [0.37–2.41]). Instead, reinfected participants had lower serum neutralizing antibodies to ancestral and Omicron BA.1 SARS-CoV-2, and lower anti-RBD IgG and IgA antibodies, after their initial Omicron infection.
Interpretation
Counterintuitively, SARS-CoV-2 Omicron infection was associated with increased risk of Omicron reinfection in residents of long-term care and retirement homes. Less robust humoral hybrid immune responses in older adults may contribute to risk of Omicron reinfection.
By

Jessica A. Breznik et al

Audience

Academics
Caregivers, Seniors & Volunteers
Service Providers (Non-profits, Community Organizations, Local government)
Health Authorities

Category

Research & Reports
Research & Evidence