[Toolkit] Student Mental Health Toolkit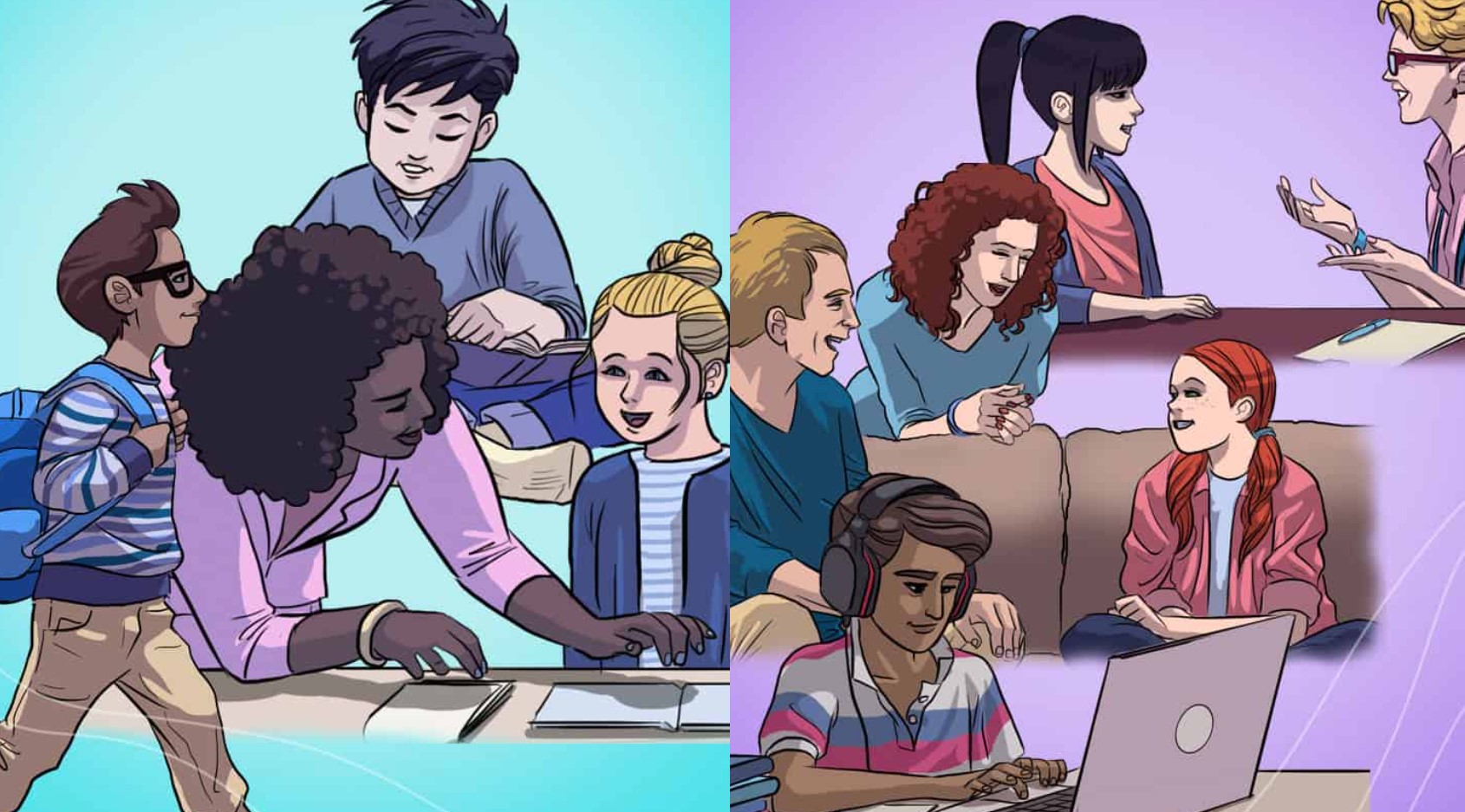 Manitoba educators: Lesson Plans adapted for the Manitoba curriculum are now available on our Student Mental Health Toolkit at no cost.
The Stigma-Free Society offers unique and engaging school presentations about overall stigma with a focus on mental health.
The Society offers the presentations program by donation, or complimentary to schools and school districts. 
The Student Mental Health Toolkit is offered free of charge to all schools and districts by obtaining personal registration from the Society. Go HERE to register.
Our knowledgeable presenters virtually interact with educators and students in their schools via ZOOM, or Microsoft Teams, and students are encouraged to view the Society's impacting documentaries beforehand if possible. 
Virtual presenters share their personal stories and offer knowledge on the topic of mental health and stigma.
Subject Area

Education, Recreation, & Arts

Audience

Service Providers (Non-profits, Community Organizations, Local government)
Academics