Webinar Recording: Aging Lives Uprooted: Welcoming and Supporting Older Refugees to Canadian Communities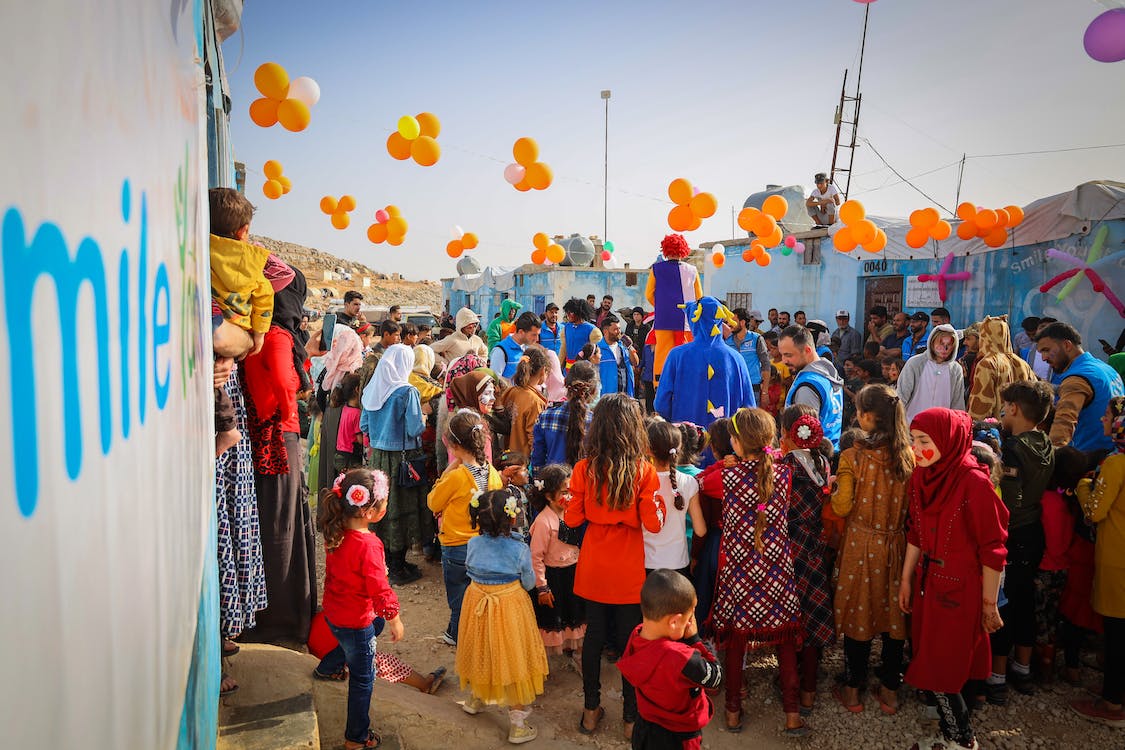 This webinar painted a picture of the older adult refugee experience in Canada, including the effects of fleeing conflict zones, the process of seeking asylum, and what it means to have lost everything. We heard from those working in the field - nationally, provincially, and locally – who shared their experiences and how they support older adult refugees. To wrap up the webinar, we heard from older refugees themselves who shared, first hand, their experience of coming to Canada.
The webinar is for those working in the community-based seniors sector or those serving older refugees and their allies. Watch for an informative and heartfelt discussion, learn and share best practices in supporting older refugees, and discover available programs and resources.
Watch Here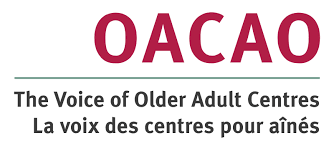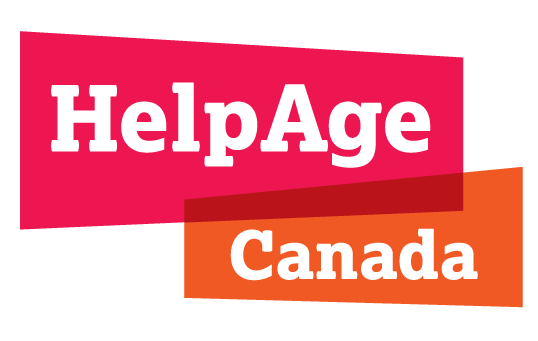 ---
Watch Here
By

OACAO in collaboration with HelpAge Canada and CORE Canada

Subject Area

Intercultural/Interfaith/Interlingual; Immigrants, Refugees, and Other Newcomers
Information, Referral, & Advocacy

Audience

Academics
Funders
Government (Politicians, Policy Makers) and Health Authorities
Service Providers (Non-profits, Community Organizations, Local government)
Caregivers, Seniors & Volunteers
Government
Health Authorities

Category

Recorded webinar
Success Stories
Impact Stories