A Climate Change Perspective in Parks Management. The San Pedro Parks Model, Mexico.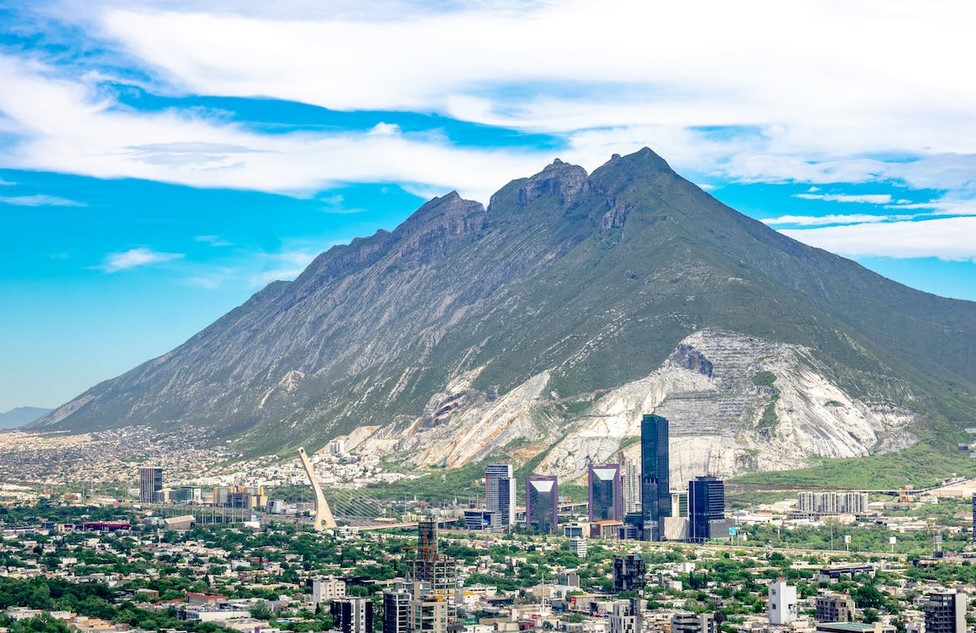 One of the biggest challenges in the modern history of humanity is climate change. Urban parks have a very crucial role regarding how cities are adapting to it as well as helping understand and mitigate it. This role can be adopted in many different ways by the management of these urban green and blue spaces. In this webinar German Enriquez will explain how to implement a climate change perspective in park operations through his experience as Director of a large urban park conservancy and a city park system organization from two important cities in Mexico.
The San Pedro Parks Model, Innovative City Park Management.
San Pedro Garza Garcia is one of the wealthiest cities in Latin America and has recently taken the spotlight on public space thanks to important investments for the creation and renovation of most of its emblematic urban parks. However, San Pedro faces a great challenge that many cities have gone through: How to manage and sustain in the highest standards these new areas beyond politics and shortchanging city administrations?. German Enriquez, Director of newly found organization San Pedro Parques, will share their strategy.
Mar 21, 2023 8:00 PT
Register Here
Organizer

Cities for Everyone with Gil

Location

Time (PDT)

8:00 AM - 9:00 AM