Aging Lives Uprooted: Welcoming and Supporting Older Refugees to Canadian Communities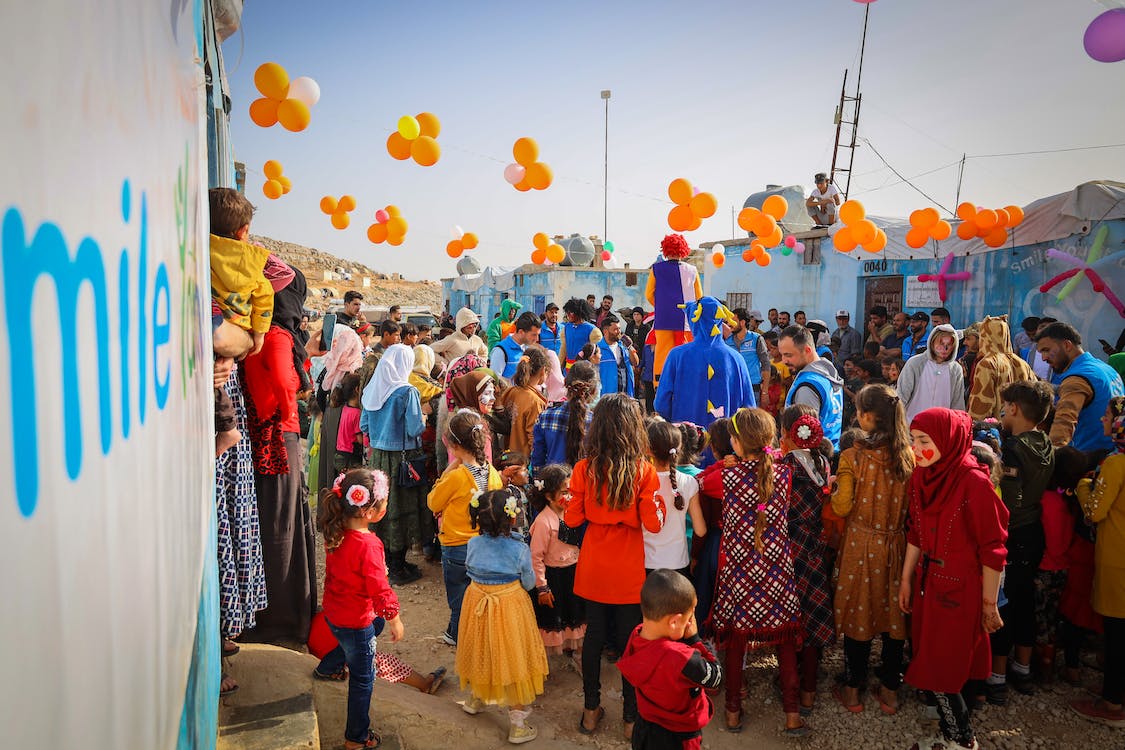 9:30 AM - 11:00 AM (Pacific) - March 21st, 2023 
This webinar will paint a picture of the older adult refugee experience in Canada, including the effects of fleeing conflict zones, the process of seeking asylum, and what it means to have lost everything. We will hear from those working in the field - nationally, provincially, and locally – who will share their experiences and how they support older adult refugees. Finally, older refugees themselves will be with us to share, first hand, their experience of coming to Canada.
The webinar is for those working in the community-based seniors sector or those serving older refugees and their allies. Join us for an informative and heartfelt discussion, learn and share best practices in supporting older refugees, and discover available programs and resources. 
Live French translation will be provided.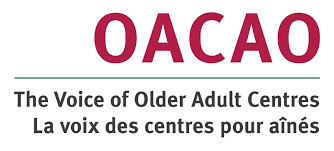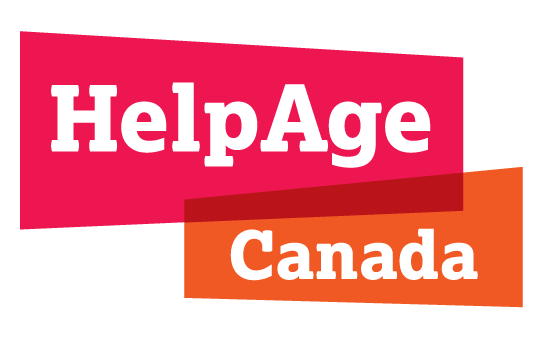 Organizer

OACAO in collaboration with HelpAge Canada and CORE Canada

Location

Date

(PDT)

This event has passed.

Time (PDT)

9:30 AM - 11:00 AM