EXPENSE MANAGEMENT IN CHALLENGING ECONOMIC TIMES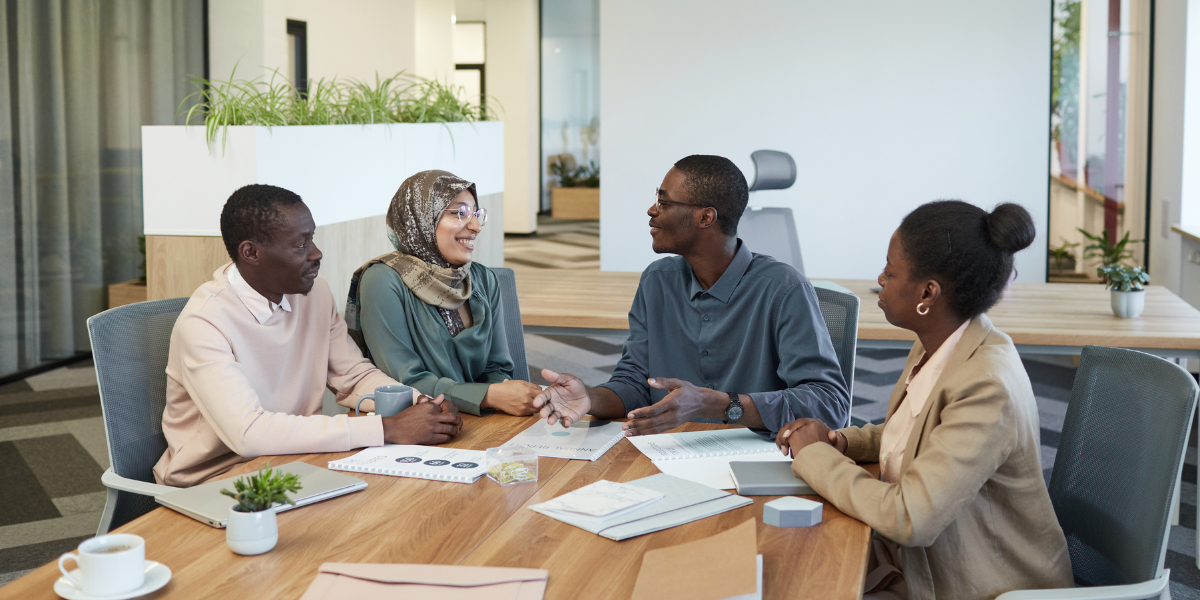 On May 25, join us for a free webinar to learn how your not-for-profit can prepare for uncertain times.
Are we on the cusp of an economic downturn? Most economists agree that a recession is imminent. This webinar will discuss how you can prepare your not-for-profit for uncertain times, and even find opportunities to thrive. Learn about planning, tools, and decisions you can make to help weather the storm and come out on top. From cash flow planning and expense reviews, to personnel and strategy setting, we'll dig into all the areas that need your attention to prepare for and survive the economy ahead.
Webinar information
Topic: Expense Management in Challenging Economic Times
Date: Thursday, May 25 at 1pm ET / 10am PT (webinar is 1 hour in length)
Audience: This webinar will be of primary interest to leaders and management professionals.
Cost: Free – Register Now
Important Note: While registration is open to all, attendance is limited to the first 1,000 people to sign onto the live session. We suggest signing on five minutes early to have the best chance of getting on the live session. If for any reason you aren't able to connect to the live session, rest assured you'll get the full recording by email the following day.
NOTE: This webinar will be recorded – if you cannot make the live session, complete the registration form and a recording will be emailed to you the day after the live session. We are happy to provide a closed captioned recording upon advance request.
About the presenters
Organizer

Charity Village

Date

(PDT)

This event has passed.

Time (PDT)

10:00 AM - 11:00 AM